Goodyear is one of the world's leading tyre manufacturing companies with operations in most regions of the world and one of the most recognised brand names globally. Although South Africa has imported tyres as early as 1912, the Goodyear manufacturing plant in South Africa was initiated in 1945, with the first tyre being released from production in January 1947. Goodyear has unending success stories of manufacturing innovative tyres not only in South Africa but globally. We strive to continue developing state-of-the-art products and services that set the technology and performance standard for the industry.
As a global organisation, Goodyear in South Africa and Sub – Saharan Africa forms part of Goodyear Tyre & Rubber Holdings reporting into the Europe, Middle East and Africa (EMEA) region, as part of the Emerging Markets cluster. Goodyear in South Africa and Sub-Saharan Africa is represented through the following companies:
Goodyear South Africa (Pty) Ltd
Trentyre (Pty) Ltd
Hi-Q Automotive (Pty) Ltd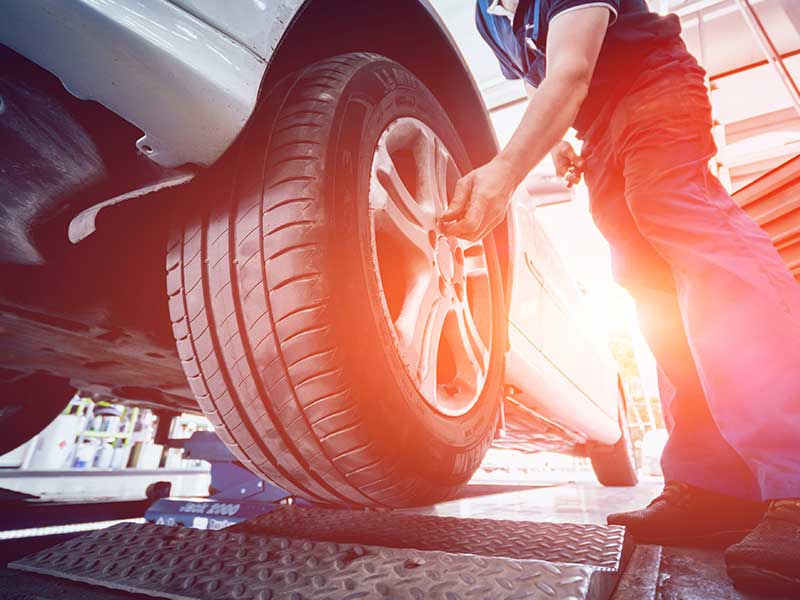 Goodyear manufacturing plant is based in Uitenhage and our product offering includes Passenger, SUV, 4 x 4, Light and Heavy Truck and Off-The-Road and Aviation tyres. Our world class integrated business planning and supply chain network supports the efficient distribution of our tyres (locally produced, imports and exports) from production to our customers which are Dealers and Original Equipment Manufacturers, as well as to the consumers.