Need new tyres, here is a guide to check your tyre size:
The size of a tyre is printed onto the side of the tyre/sidewall.
In the below example, each section breaks down as follows: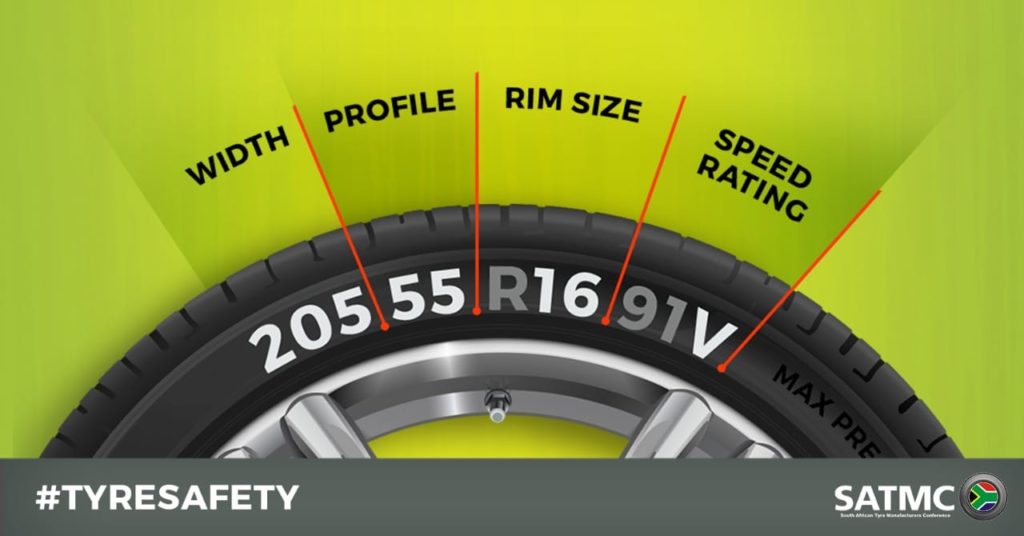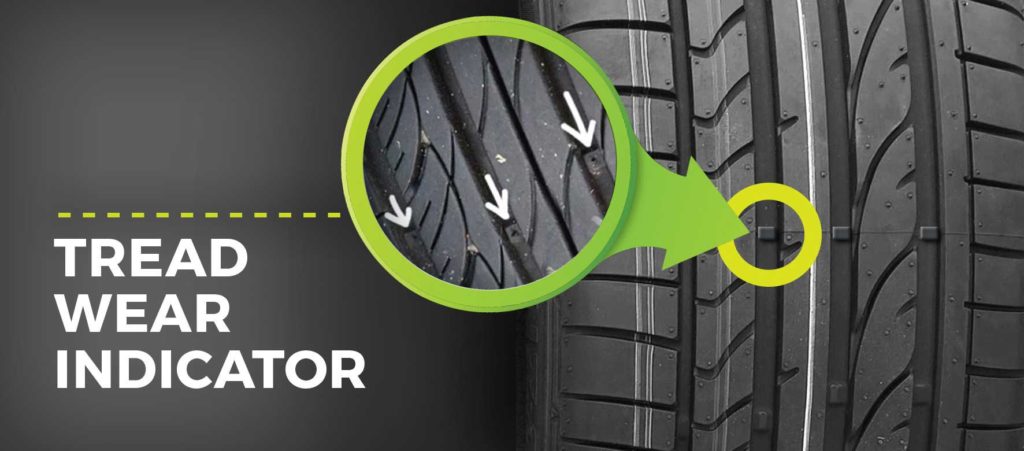 Tyre Safety in 3 Easy Steps
More tread means more grip in the wet. It's as simple as that. Check your tread depth regularly either with a dedicated tread gauge or using the built-in tread wear indicator on your tyres. The legal requirement is that the tread grooves retain a certain minimum depth, when measured at Tread Wear Indicator (TWI), located around the circumference of the tyre. In European countries for summer passenger tyres, the figure is 1.6 mm while in several countries for certain winter models the reference is 4 mm.
Click on one of the links below for more tips