BRIDGESTONE Southern Africa (BSAF) scores above the global benchmark among 1800 global companies and was certified as one of South Africa's leading companies to work for by the Top Employers Institute.
The tyre manufacturer measured against 113 companies in South Africa and achieved an overall top employer score of almost 90%, surpassing the benchmark of 85.49%.
Bridgestone South Africa CEO, Jacques Fourie said the company is incredibly proud of the hard work that has gone into attaining this very important achievement.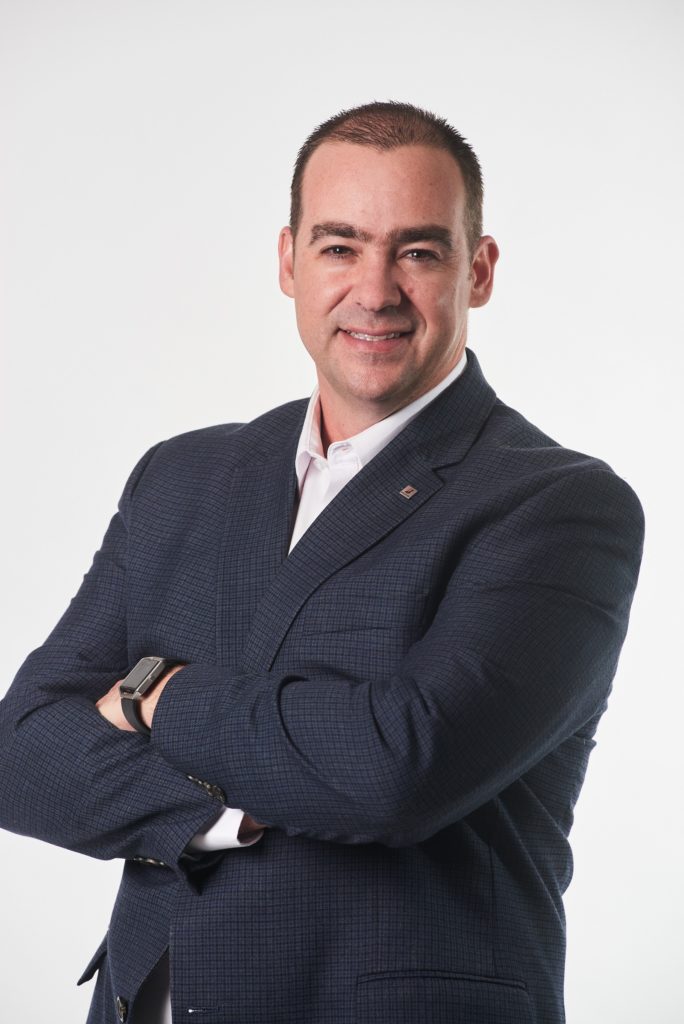 "Bridgestone has gathered the best minds in its business to develop systems and processes that not only supported its people through the pandemic but equipped them to achieve their highest potential in a truly world-class South African manufacturing operation that competes with some of the best in the world."
Reinventing the role of the people function (human resources) means providing agile online learning platforms, more transparent leadership assessment and feedback, encouraging employees to share their goals and feedback, ongoing onboarding, diversity, inclusion and belonging, as well as a greater sense of purpose in their work.
Through its many efforts to become a more transformed organisation, the company achieved the industry-first of a Level three Broad-based Black Economic Empowerment certification, coming from Level seven prior to 2019.
In 2021, major improvements were made in ownership, management control and employment equity, with strong and stable scores in skills development, enterprise and supplier, and socio-economic development.
"In charting a new path for the Bridgestone business in South Africa and the broader continent, Bridgestone wants to be driven by a philosophy that touches on every aspect of its operations and partner network in an integrated way to become a truly future-facing organisation," said Fourie.
Fourie added that Bridgestone doesn't just see diversity and inclusion in terms of race and gender, but also in terms of a diversity of perspectives, ideas and backgrounds. Many of Bridgestone's leaders come from outside the tyre industry and have already injected fresh thinking in tackling problems that may have perplexed the industry for a long time.
"As Bridgestone evolves as a business, investing in cutting-edge machinery and digital platforms, the company seeks to also adopt a more sophisticated system of engaging with its people as more than just employees but as partners in finding solutions on the journey."