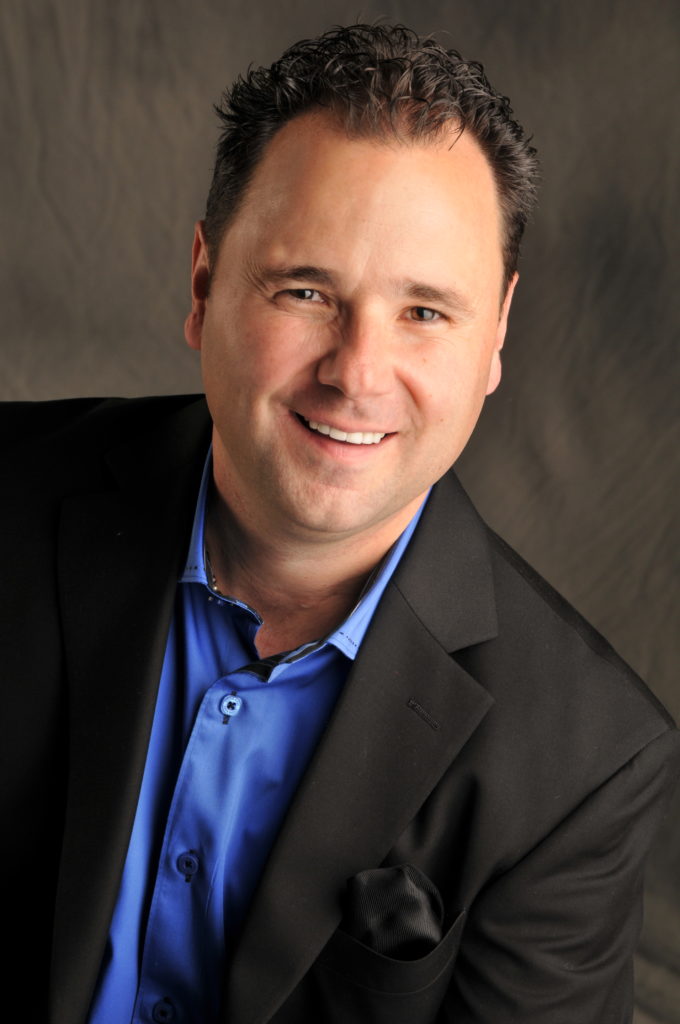 Continental Tyre South Africa (CTSA) has welcomed its new managing director, Matt Livigni, who brings a wealth of experience to the company thanks to his 33-year career with Continental.
Prior to joining Continental Tyre SA, Livigni was MD of Continental Tire Canada for six years, and also served as executive director of the Tire and Rubber Association of Canada over the same period. Livigni succeeds Martin Buday, who headed up the South African operations from 2020, and has since been appointed to lead Continental's South East Europe division.
Livigni has held various roles at Continental, including sales, marketing and product management, with a particular emphasis on the commercial vehicle tyre (CVT) segment. Between 2008 and 2013 he was Continental Tire's Northern Region manager in the United States for CVT, followed by three years as the CVT Country manager for Canada before being appointed MD in 2017.
Having moved to South Africa in January this year, Livigni's main objectives for his local tenure are focused on sustainability. "The number one priority for me is to ensure the sustainability of local manufacturing of premium tyres for the domestic market, supported by cost-competitive exports that enable future investments and the long-term stability of our plant here in South Africa.
"At Continental, we are excited about adapting the materials and production of our tyres to contribute to a better, more sustainable future," Livigni says. "For me, this is one of the biggest challenges ahead, which will affect our whole value chain."
As a people-oriented company, Livigni believes in empowering Continental's employees while also making a positive contribution to the broader community. "We need to continue providing opportunities for both professional and personal development and growth for our staff at every level, while simultaneously addressing the issues of diversity, equity and inclusion. At the same time, we have a key role to play in supporting economic growth as a means of creating new job opportunities for all South Africans to tackle the high levels of unemployment."
Whilst serving as a director at the Tire and Rubber Association of Canada for six years, Livigni worked alongside his colleagues in developing a comprehensive waste tyre management and recycling programme, and is eager to share this knowledge with the local industry. "The waste tyre recycling systems in Canada are very well managed and extremely effective in recycling the majority of tyres in the country," he says. "Unfortunately this is not the case in South Africa, as a lot of waste tyres are not recycled, and the dumping of tyres remains a major concern due to the impact it has on the environment.
"A well-managed tyre recycling programme has the potential to not only address the environmental issues but will significantly bolster job creation in the related industries," Livigni says. "I plan to work with the industry bodies and all relevant stakeholders to significantly expand the country's recycling initiatives while contributing to the overall sustainability of the local tyre manufacturing sector."
"On a personal level, I am looking forward to the opportunity for growth and improvement, and the chance to play a small part in creating a better tomorrow, both for our Continental Tyre SA employees and as well for all of South Africa," Livigni adds. "My wife Paula and I are also excited about intermingling with all of the wildlife and the great adventures South Africa offers."
Livigni brings wealth of experience spanning 33-year career at Continental, including the past six years as MD of Continental Tire Canada
He succeeds Martin Buday, who has been appointed to head up Continental's South East Europe division