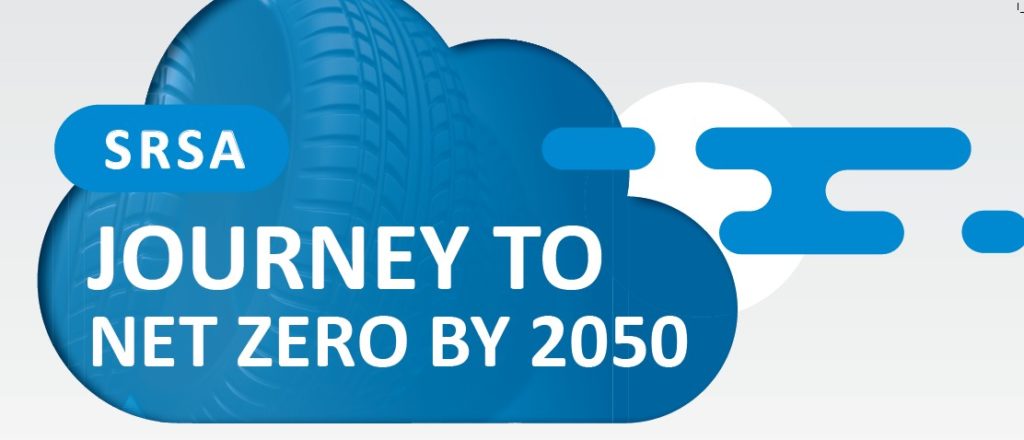 There's a popular saying that goes: "The best time to plant a tree was 20 years ago. The second-best time is now." It's never been truer when it comes to taking action, especially when the wellbeing of business and society is at stake.
In Thuli Gasa's role as the lead on Sustainability at Sumitomo Rubber South Africa (SRSA), she wears the mantle to change the game in the company's sustainability approach.
In August 2021, SRSA's parent company, Sumitomo Rubber Industries (SRI), headquartered in Japan, set forth a new Long-Term Sustainability Policy: "Driving Our Future Challenge 2050" where they declared a commitment to reduce carbon emissions by 50% by 2030 and achieve carbon net zero by 2050.
Says Gasa, "The motivation stemmed from our corporate philosophy framework that states, 'through innovation we will create a future of joy and well-being for all'. We aim, as a corporate citizen, to work towards the sustainable growth and development of both our organisation and society, by contributing to the preservation of the global environment. SRI have set "GENKI" Sustainability Activity Guidelines to achieve net zero. The "GENKI" Sustainability Activity Guidelines consist of Governance, Ecology, Next-Generation Products & Solutions, Kindness, and Integrity for society."
Soon after, SRSA followed suit and set a commitment to reduce emissions to net zero by 2050. The company has approached Sustainability as a multi departmental effort where all Executive teams have set targets to drive within their departments.
SRSA is also involved on the Environmental Committee of the South African Tyre Manufacturers Conference (SATMC), working together with other tyre manufacturers to play a bigger role as an industry to realise this goal.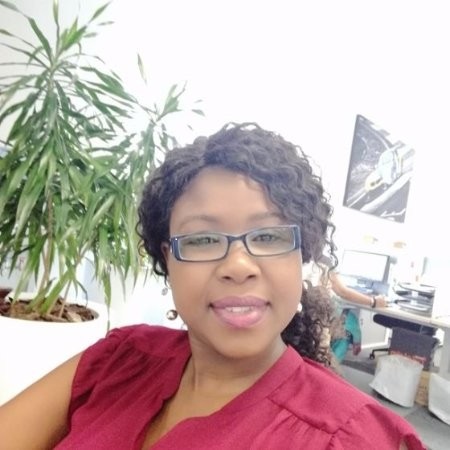 The early stage
SRSA's parent company, SRI, cascaded the Sustainability Policy and framework to all subsidiaries for alignment, and initiated the Sustainable Environmental management committee where each subsidiary is represented.
SRSA's process started by conducting a gap analysis to understand the business in relation to emissions and then develop a five-year plan. They workshopped ideas with different departments to lay a foundation and encouraged departments to come up with initiatives for implementation.
"For the past few years, it's been a constant process of learning and unlearning as we interrogate more about our impact on the environment and investigate the tools and strategies we have at our disposal to mitigate this. We identified simple initiatives more focused on behaviour change as the first step in our first year, before embarking on initiatives that focuses on capital investment. The Plant, however, has started implementing more capital investment-based projects to meet our target," explains Gasa.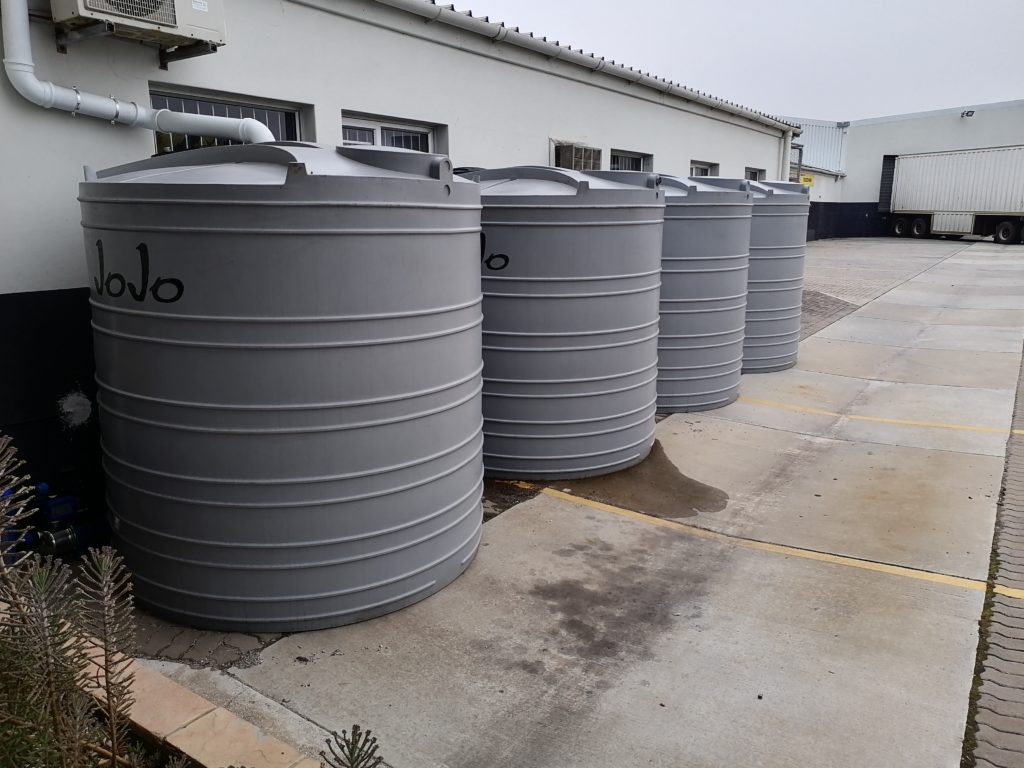 Shifting plans into gear
In the past five years, SRSA has implemented the following:
Generated 1MW of solar energy, with 6MW in the pipeline.
Started recycling Pentathene (plastics), which saves about R1M p/a.
Started general and process waste recycling in the waste yard, which generated over R100k revenue.
Reduced Truck, Bus and Radial (TBR) tyre weight to light weight tyres without compromising tyre safety.
Began sourcing 4% of natural rubber from Ivory Coast, which minimises the costs and reduced carbon footprint.
Rolled out tree planting to rehabilitate the construction site at its manufacturing plant.
Changed company cars to hybrid cars.
Implemented water recycling in the plant, and roof water harvesting at its Gqeberha warehouse.
The company is tracking against the global SRI Sustainability Framework, which is linked to the United Nations Sustainable Development Goals.
Next steps
With new technologies continuously in the pipeline, SRSA has more options to consider in decreasing emissions and reliance on fossil fuels.
"We are excited to embrace new technology and innovation that helps us reach our targets. When it comes to our product, we are also making progress in leaps and bounds. In 2013, the Sumitomo Rubber Group released ENASAVE 100, the world's first 100% fossil resource-free tyre made from all-natural materials," says Gasa.
Since then, SRI has continued to advance and expand the technologies acquired for the development of ENASAVE 100, with the aim of increasing the sustainable content of our tyres. SRI has set a target to manufacture tyres with 40% recycled material by 2030 and 100% by 2050. Gasa believes that through scientific research there is a potential to manufacture 100% greener tyres in the future.
"Additionally, we are in the process of searching for a Sustainability Manager for our plant operations in Ladysmith, to oversee implementation sustainability and green housekeeping programmes on site. With SRSA's commitment to changing up the way we do things to meet our goal, using innovation and technology, there is no doubt that we can play our part in preserving the environment – and creating a future of joy and well-being for all," concludes Gasa.