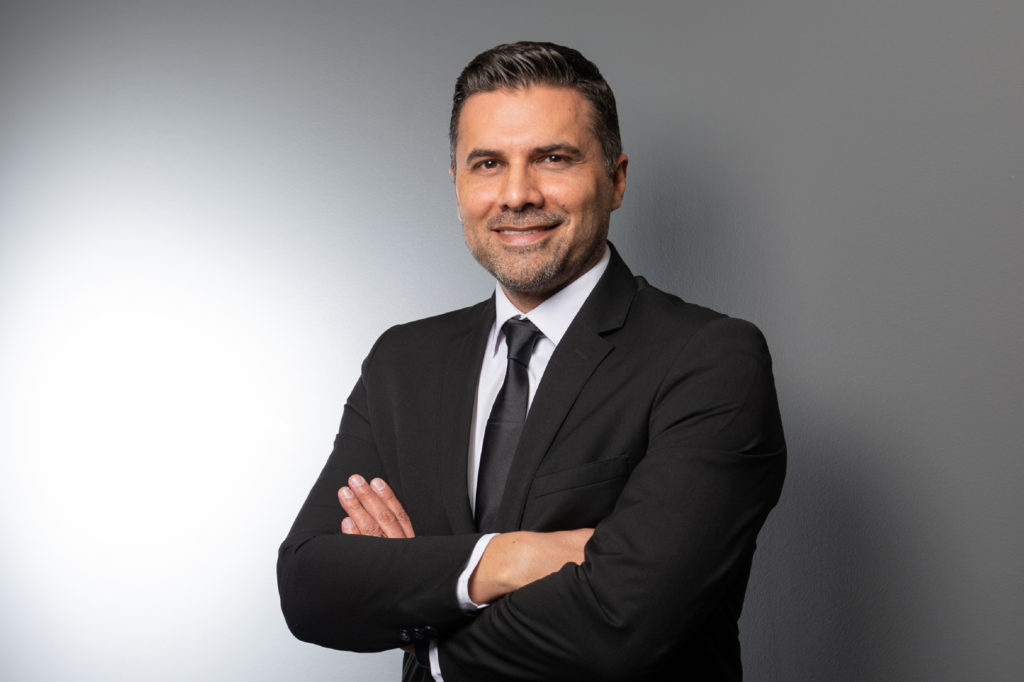 Goodyear appoints Shane Petersen as new Consumer Product Business Unit (PBU) Director

March 2023 – Goodyear has appointed Shane Petersen as new Director PBU Consumer in South Africa.
Petersen comes in with wealth of experience spanning over 20 years in sales, marketing, retail operations and business transformation. He has held various leadership roles in the petroleum, consulting and facility maintenance industries, with deep international experience having worked in Canada, Europe and Africa.
"I am very excited to lead a dynamic team that is extremely passionate about delivering the Goodyear consumer tyre promise to our customers and partners. As a collective, we will continue with our contribution to the sustainable growth of the broader automotive industry", Goodyear Consumer PBU Director Shane Petersen says.
"Goodyear prides itself with the customer-centric business model. Our goals are to continue to listen to our customer needs, grow and collaborate with our strategic partners while creating dynamic and meaningful value propositions, underpinned by agility in our prevailing market conditions. In addition, I am pleased to join the company at the time where it celebrates 125 years globally and 75 years of production in South Africa", Petersen adds.
Petersen holds a Master's in Business Administration (MBA) from the Power Business School in Madrid, Spain and Bachelor of Business Science (Honours) in Marketing and Economics from the University of Cape Town.