To grow profitability, farmers increasingly want a true partnership with their equipment suppliers.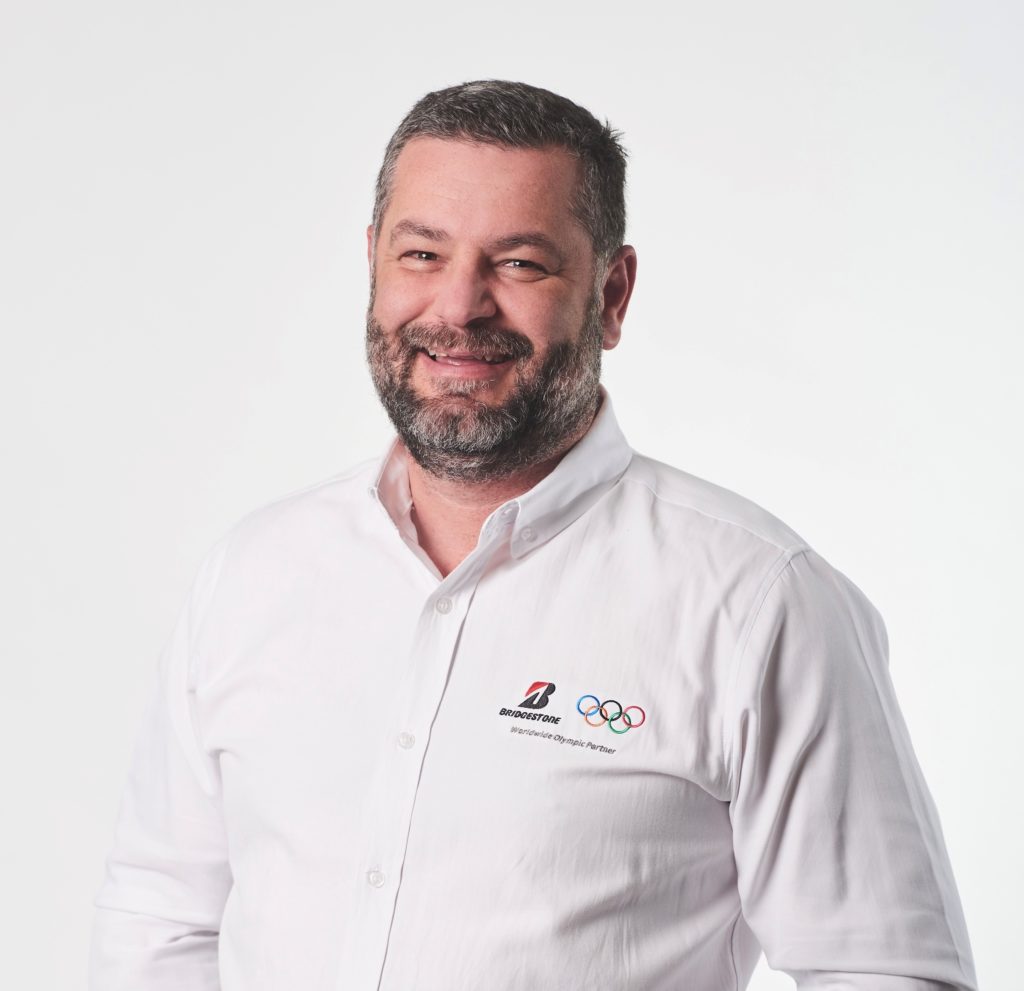 In agriculture, the 80:20 rule holds good: of the approximately 32 000 commercial farmers in the country, between 5 000 and 7 000 farmers are responsible for 80% of agricultural output.
Two conclusions flow from this observation. One is that South Africa's most productive farmers are under tremendous pressure to increase their productivity still further—given that our population is set to rise to 70 million by 2035, food demand will increase. To make this happen, farmers will need to work smarter to improve productivity and profitability.
South Africa's farmers have always had to contend with a long list of challenges, from uncertain weather and demanding terrain to contemporary challenges that include escalating input costs and increasingly uncertain delivery times.
Still, the adage 'n Boer maak 'n plan (a farmer makes a plan) remains true, and a savvy use of technology has become modern-day South African farmers' go-to strategy for solving many of the issues they face. Anyone who is in the sector will know that our top farmers are eager to get their hands on new technologies that will help them to farm smarter, make their land more productive and increase their profits.
The last point is crucial because profits are what makes a business sustainable, and able to weather the inevitable hard times.
Farmers' increased use of smart technologies is revolutionising the sector, from precise application, soil specific farming to drone spraying and everything in between. Traditional farming equipment has also been the beneficiary of significant development. Twenty-first Century farm machinery is more and more capable of delivering the kind of precision that farmers require, able to adjust to a farm's unique conditions and to meet its profitability and productivity goals. As an important component of these increasingly sophisticated machines, specialised agricultural tyres have also been the subject of intense R&D. For example, the latest generation
of Bridgestone agricultural tyres can reduce soil compaction significantly, provide greater traction in order to improve in-field productivity, and also decrease operating costs by carrying 40% heavier loads on the road and in-field in certain applications.
But as each equipment component becomes smarter and can do more, a new challenge arises: farmers need expert assistance in getting the most out of these products. Their service providers thus need to look beyond developing new products, important though that is—they also need to develop the capability to partner with farmers by helping them to get the most out of their investment in the technology or product.
This more intense way of farming raises some significant challenges for all farming input suppliers, including Bridgestone and their channel partners or dealers—in effect, it requires us to become much more skilled in understanding the particular conditions on a farm, and then providing valuable advice on how to use the product optimally to achieve the farmer's particular goals. To get this right requires a significant investment of time and energy in training one's own employees as well as the employees of one's business partners.
This is not something that can happen in short time, but service providers in an increasingly smart agricultural sector need to put plans in place to reskill themselves and their partners to deliver new levels of service. Only those service providers who reposition themselves as true partners will last the course.
END
---