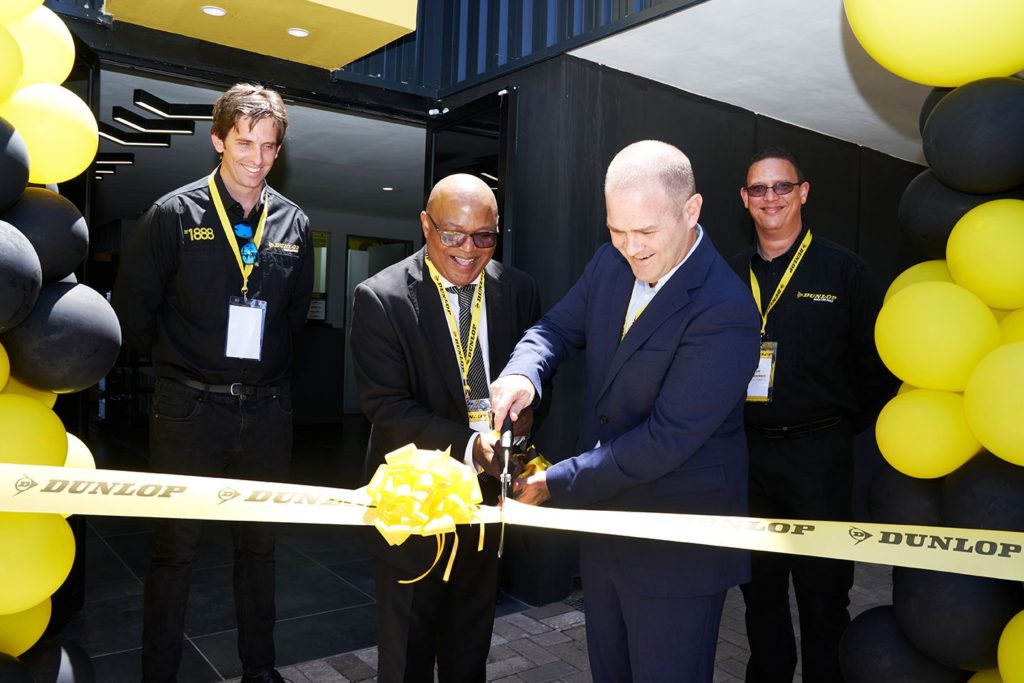 In 2012 we at Sumitomo Rubber South Africa started our Dunlop Container project, which we envisioned as a means to drive sustainable township entrepreneurship and promote safety on the road.
If there's anything we know at Sumitomo Rubber South Africa (Pty) Ltd. and Dunlop Tyres SA, it's the value of innovation and creativity when it comes to staying ahead in our evolving and competitive market. Not only are consumer needs, awareness and education changing rapidly, but so is our wider industry. The onus remains on us within the tyre sector to keep our fingers on the pulse of these changes, so that we can continue to uphold the high standards of customer service and technical expertise that are critical to our field.

Enter our new Dunlop Westville technical, training and retail centre, which we were proud to launch this week.
This centre offers a novel concept that we hope to expand nationally in the near future. It establishes one of the first corporate retail offerings from any South African tyre manufacturer, with a digitally powered, client- and community-focused retail environment that delivers a great tyre experience to the customer. It is truly first-class from start to finish, and I am excited to see how we can use it to set a benchmark for the tyre retail sector going forward.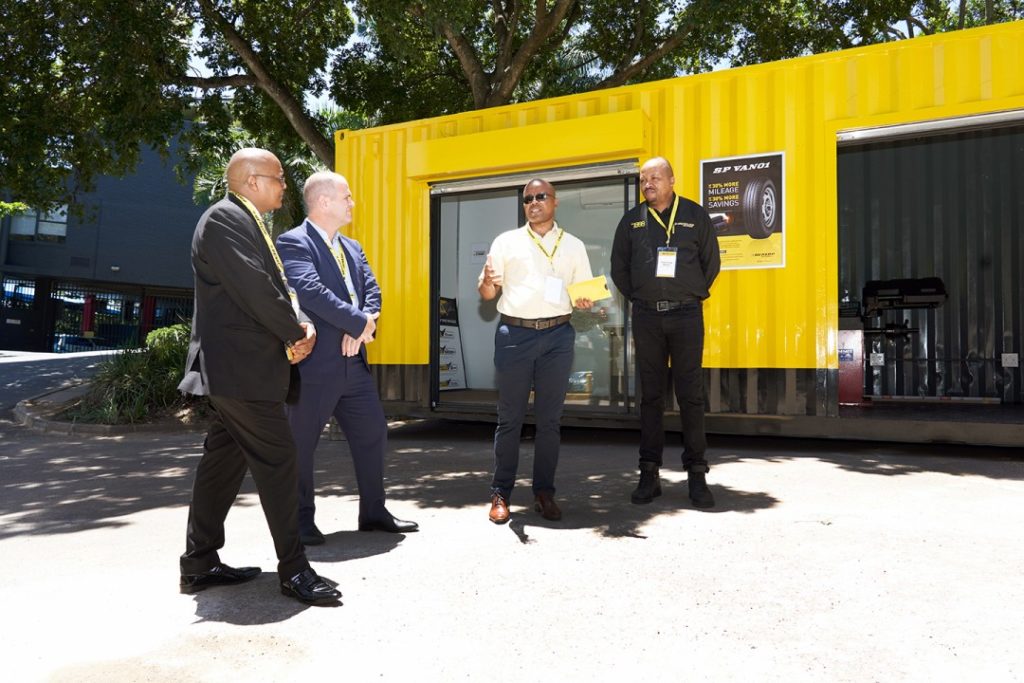 Perhaps even more exciting for us is that it incorporates a technical and training expertise hub to serve the wider industry, with benefits for the OE market and the consumer. Our aim here is not only to showcase what best-in-class looks and feels like when it comes to tyre fitment and retail, but also to use this centre to establish technical excellence and support. At the training centre, our independent Dunlop dealers, internal Dunlop staff and anybody else in the industry, will be brought up to speed on the theoretical and best practice elements of tyre fitment and retail, then move to the shop floor for the hands-on, practical side of things. In this way, we aim to create a pipeline of trained and highly competent staff with the skills and knowledge to move our industry forward.
Tyre retailers have been under immense pressure in the last three years and this new Dunlop Westville TTC will serve as a testbed for us to tweak ideas and concepts that contribute towards the sustainability of the industry.
Well done to all involved and may the Dunlop Westville centre pave the way for more of this in future.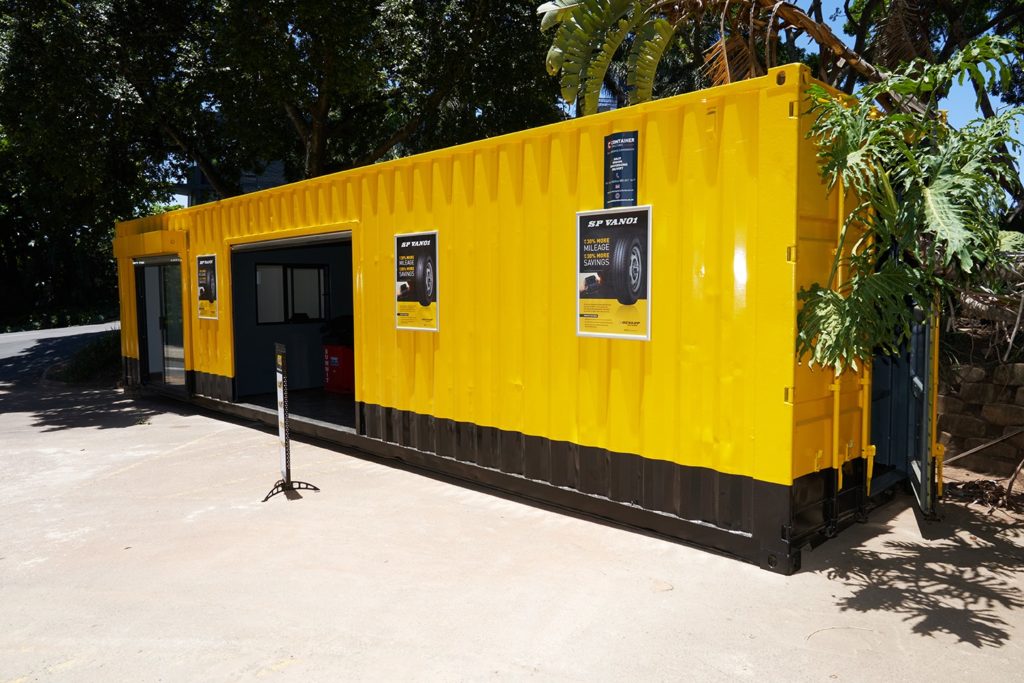 In a nutshell, Business in a Box is about:
empowering entrepreneurs
unlocking opportunities
creating jobs, and
transforming townships, by fostering the entrepreneurial spirit that we all know lives within these local communities.
Successful Business in a Box candidates will take ownership of a tailor-made and fully-fitted 12 metre Dunlop branded container complete with equipment, retail software, start-up stock and point-of-sale material. Business in a Box owners will receive all the technical, sales, business and back-office training and development they need to run their own thriving tyre centres, offering tyre fitment, tyre repairs, wheel balancing and rotation, and more.
Please visit www.dunloptyres.co.za/business-in-a-box for more information and to apply. #SumitomoRubberSA#DunlopTyresSA#southafrica#innovation#safety#quality#joy#DunlopSure
#𝐒𝐀𝐓𝐌𝐂 : 𝑾𝒉𝒆𝒓𝒆 𝒚𝒐𝒖𝒓 𝒋𝒐𝒖𝒓𝒏𝒆𝒚 𝒔𝒕𝒂𝒓𝒕𝒔, 𝒐𝒖𝒓 𝒑𝒂𝒔𝒔𝒊𝒐𝒏 𝒃𝒆𝒈𝒊𝒏𝒔 
#Homegrown#localmanufacturing