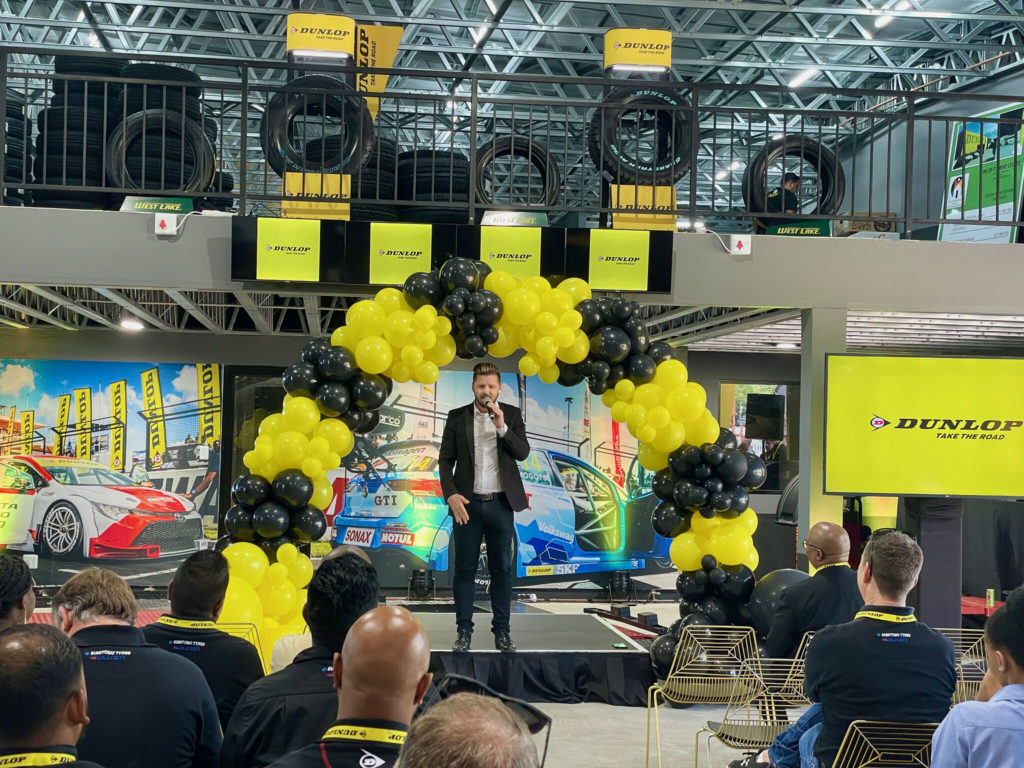 Sumitomo Rubber South Africa (Pty) Ltd. (Dunlop Tyres SA), just elevated the game! With the launch of our retail concept store, Dunlop Westville, SRSA have changed the way consumers will look at retail automotive.
Housing the retail facility, the technical evaluation center, and a retail training center, this store brings into alignment various business processes that will see the Dunlop customer being the ultimate winner.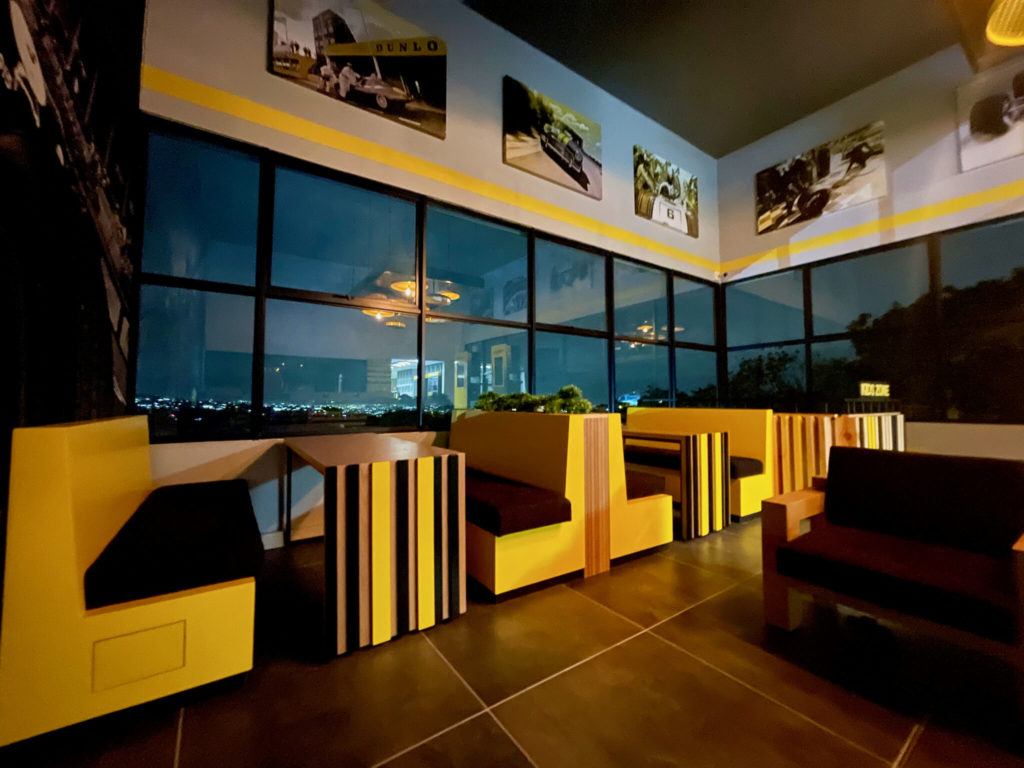 This café-style store offers all the services that you would expect from a world-class fitment center but adds comforts unlike any other. 
Our local barrister, Sans on the Go, serves outstanding cappuccino's and other favourite hot and cold drinks, as well as some tasty treats in partnership with Hatter's Tea Garden, another local business. Further to this, Dunlop Westville has also created a space for customers to order a light meal from four local restaurants and have it delivered to them, all this, while they sit and wait for the work to be completed on their vehicle.
Dedicated workstations with charging points and USB docking stations make Dunlop Westville the perfect place for meetings while getting your vehicle requirements taken care of by our professional team of experts.