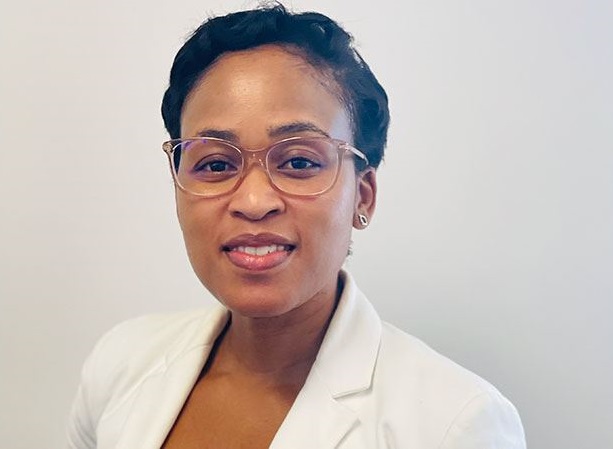 For the second year running, Bridgestone Southern Africa has been certified as a Top Employer for 2023. The certification is the outcome of a rigorous certification exercise by the Top Employers Institute and means that Bridgestone joins an elite global group of 1 691 Top Employers across 120 regions.
"We are delighted to be recognised by the Top Employers Institute again this year—the ability to attract and retain the best employees is a key success lever for us," says Reabetswe Motshegare, People Partner Lead, Bridgestone Southern Africa. "As a Top Employer, we are measured against global benchmarks, and I am proud to say that we continue to outperform in all the modules that the Top Employers Institute measures. Our ongoing success against these tough measures is testimony to the quality of our People Strategy, Wellbeing Initiatives, our efforts in ensuring we live by our DEI philosophy and most importantly the quality of leaders we have in our organisation."
"We are particularly energised by the fact that we are the only South African tyre manufacturer to achieve certification this year."
Becoming a Top Employer is critical for Bridgestone's overall strategy to position itself as more than just a tyre manufacturer and supplier, but as a provider of end-to-end mobility solutions. Bridgestone's clients in the automotive, transport, mining and industrial sectors are all making major changes to their operating philosophies as the transition to a green economy gathers momentum.
"We are working hard to deliver intelligent, co-created solutions that meet the evolving needs of our customers. To do this, we need a special kind of employee who is committed to adding value, and understands how to use sophisticated technologies to develop and deliver innovative services, and to make our processes more sustainable particularly in this era as we work towards Bridgestone 3.0," Motshegare explains. "Such individuals are naturally predisposed to work with companies that resonate with them, and being a Top Employer enables us to attract the right talent, so enabling us to support markets we operate in to compete successfully in a changing world."
Bridgestone used its 2021 assessment to identify areas of improvement. In that first year, Bridgestone just missed the global benchmark in the "Engage" module, and wellbeing was identified as a particular area of improvement. The company focused on this area which ultimately lifted the Engage module from 76.2% in 2022 to 87.9% in 2023, comfortably above the benchmark. For us the well-being pillar was non-negotiable
In the aftermath of the COVID-19 pandemic, Bridgestone realised that you need a healthy workforce that can optimally perform in order to be resilient. Various well-being initiatives that focused on the whole being of employees were undertaken ranging from psychical, emotional, financial and occupational well-being.
"Being certified a Top Employer is already paying massive dividends for us when it comes to attracting the right talent," she says. "The best and the brightest definitely want to be associated with a Top Employer, and we are determined to keep on exceeding the global benchmarks and also ensure that we create an environment where all our employees thrive." END